Thank you from WFOT
On behalf of the World Federation of Occupational Therapists (WFOT) organising and scientific committees and executive team we send our sincerest thank-you to everyone involved in the 18th WFOT Congress in Paris and online.
We welcomed over 2500 delegates from over 100 countries, speakers from over 60 countries and sponsors from around the world, making this year's meeting a truly global convergence of the profession highlighting its many experiences of research and practice.
What a pleasure it has been to see you all share your own journeys of occupational therapy with one another.

We hope you come away from the Congress with a renewed sense of purpose, enthusiasm and curiosity, and an aspiration to continue on the journey the Congress has begun to start the Occupational R-Evolution!
Please remember to make use of the on-demand content to watch any sessions you may have missed or a favourite session you would like to see again. These videos are accessible for 90 days and available in both English and French.
We look forward to seeing you in 2026.
Thank you from ANFE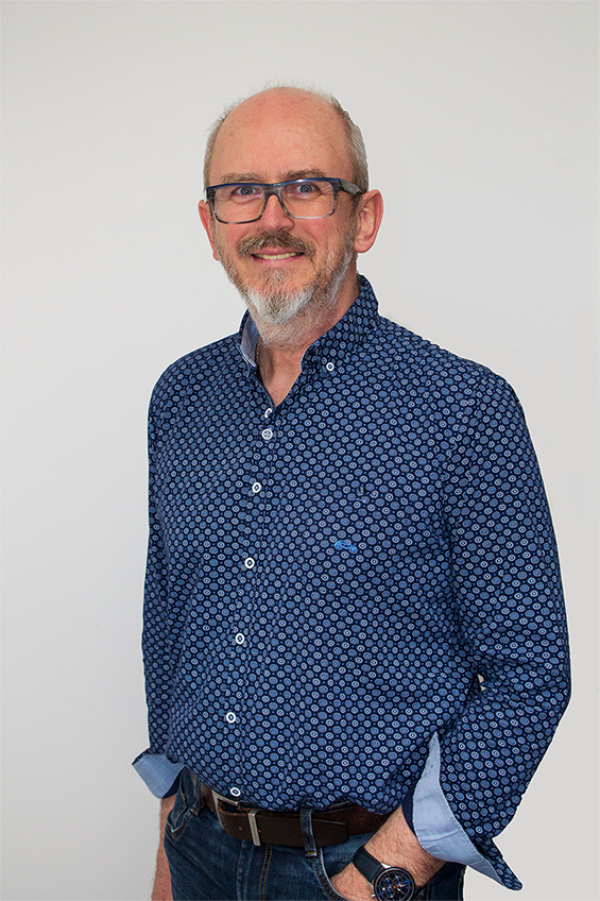 As President of the French Association of Occupational Therapists (ANFE), I would like to express my most sincere thanks to the scientific committee and the WFOT executive team as well as to all the people, organizations and representatives of occupational therapy who participated in the 18th WFOT congress in Paris
Many of you responded present or from a distance and helped make us this event a success that French occupational therapy will remember. Thank you for your participation, contributions, publications which can support us to continue to promote the development of our profession.
Seeing you exchanging formally and informally with cordiality and sincerity assures me that you leave this congress invigorated. I invite you to share your experience for the benefit of all those who for one reason or another did not have the chance to be present in Paris.
We are looking to the future and we are already giving you an appointment for the next national congress (Assises de l'ergothérapie) of French occupational therapy in 2024 in Paris.
You are today the promoters of our professional R-Evolution
« Be Proud, Be Strong, Be R-Evolutionary »
Arnaud Schabaille
Président de l'ANFE
Congress Videos
Welcome from Alarcos Cieza
Keynote: Eric Sorita, Jean-Michel Caire, Samuel Pouplin
Keynote: Priscille Deborah